The company's main focus is to enhance sustainability as a belief and better living for all and preparing them for the future. By delivering solar energy solutions which is suitable and customized as per your demand and reduces your electricity cost to even up to zero." We Acquire this by using quality components and a promise of timely services.
"In Sunnovative, every customer is treated with respect and is bested with quality services. Sunnovative primarily works as solar energy consultant for you with variety of products and services delivered to you at your doorstep since 2017.
Sunnovative is a vast EPC business, where we are responsible in offering you with all the services limited to our company's walls and help you regarding all the services in a step-by-step manner from start to end so that you, the customer is not left with any doubts and also, we believe in customer centricity, durable designs, quality products and 100% human safety.
Every part of the way, our executive will instruct and guide you through the process and is determined to assure you a comfortable experience why observing all the services and products personally. This ensures trust and faith within us and our customers deeply.
Vision
To promote the sustainable use of energy for better future of all and create awareness in people to use energy in a way it's more sustainable and create future which is safe, reliable and healthy for all human beings.
Mission
To excel the sustainable practices with goal to achieve 1 GW of solar plant installation before 2030 and to generate employment for 1000 in making the sustainable practices successfully satisfying the customers
Company Values:
We value our customers
We believe in customer satisfaction, keeping this as our core focus and ultimate goal which we believe to be our company's aura. The customer holds a great amount of significance as they are the reason we tend to grow and make this company a statement to remember.
We associate to ensure future ready solar energy solutions made available to you, throughout your life and will guarantee your family a proper and cost-effective solution for future benefits regarding solar energy.
Passion for renewable energy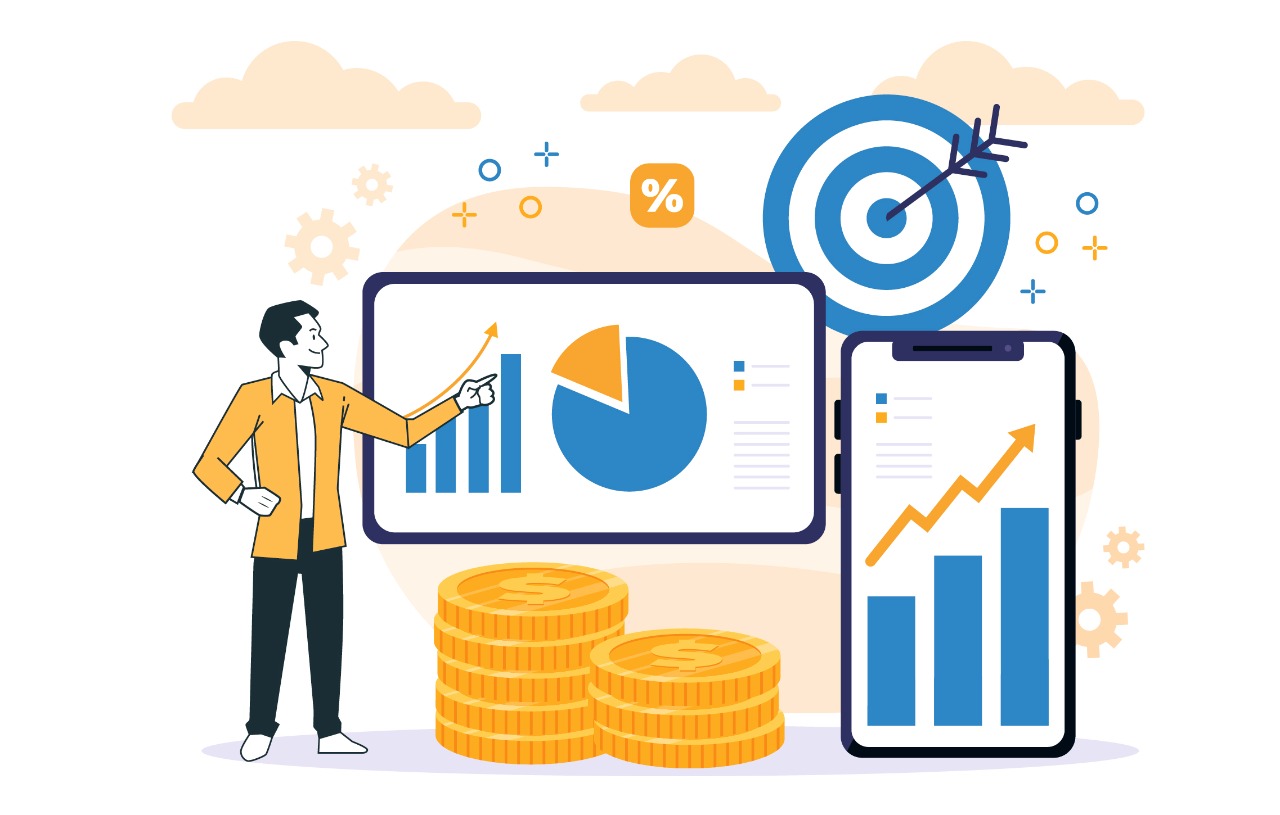 Company benefits:
The Benefits we offer
Talking about cost effectiveness, there will be a ROI of every solar plant installation along with great cost selections. Our plan is to consistently provide a sense of independence to the customers acquiring long term solutions just for them without any risks or problems, so that you are able sit back and relax for the rest. Our main concern is maintaining sustainability, and it estimates the plant to be lifelong and primarily "sustainable" for all the customers.
Sunnovative – Word of Director
"Zero Emission Goal"
Our promise to the world that we will support and execute ideas which brings "zero emission goal" to life and thus we develop and create beautiful future for all.
Mr. Ravi Harsoda
Director, Sunnovative
"As we see the beautiful and promising future ahead, we also see sustainable environment and eco system where we live sensibly and with care for our mother land and Mother Earth 🌍 considering this philosophy we promise bright future for all in terms for betterment of humanity by positive and meaningful work that we do as company. Go solar today for betterment of all. Wishing bright future for all"
Our Employees: Our Strength
We are in a drive of self and employee-centric encouragement for them to grow as much as they can being a part of Sunnovative family. We offer several learning sessions, counselling sessions with practical guides and importantly, employee introspection and continuous evaluations for being better and efficient.
Wait for 5 seconds