At Sunnovative we provide holistic ways for development by introducing several dimensions to our team members in order to make them more efficient and powerful.
Ongoing efforts are made within the organization to improve the performance and self-fulfillment of Sunnovative employees through a variety of educational methods and programs. And employees today should have access to continual training to keep up with the era of self-evaluation.
Personality Development Sessions
An employee is known for his/her representation in front of people. We tend to provide PD classes and sessions especially for the staff members and new employees, they have access specialized experts and people who enhances a person's confidence level and also offers improvements in language and body language.

Career Growth
The people who choose to join Sunnovative, we assure them, they have an awesome career ahead. Career paths and career ladders are two traditional methods by which an employee can develop and progress within an organization.
Career Planning / Counselling
We emphasize on every employee's career differently while being in Sunnovative. We provide career counselling sessions for the employee so that he/she is supported through every decision he takes in this career path and construct a nice career line with Sunnovative.
Skill Enhancement
A career development path provides employees with an ongoing mechanism to enhance their skills and knowledge that can lead to mastery of their current jobs, promotions and transfers to new or different positions.

Management Lessons
We provide certain management lessons to the employees of Sunnovative as employees require a proper set of rules and norms to understand how the management works and basically how the company functions.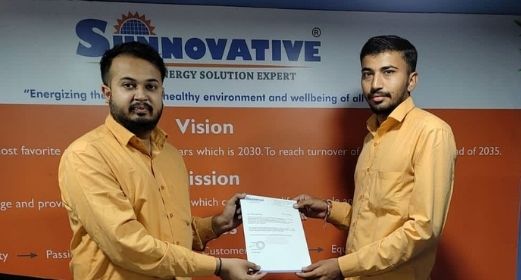 Individual Training
In some cases, a person doesn't feel like being in a group, hence, we provide one – to – one training and counselling sessions, both in one where our experts deal with the employee's problem or query limited to 2 people only. It assures the employee, that we are there for them in every professional extent possible.
We supplement a frame where all our employees feel empowered and more motivated to work and it drives their potential better and farther from their previous state.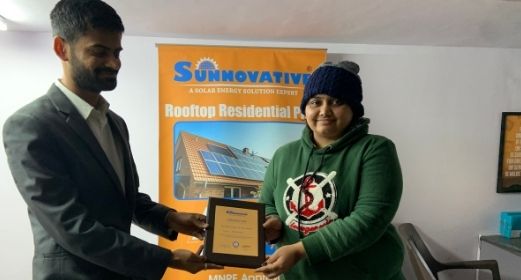 Constant Feedback and Evolution
This is the most important way to develop a person's mind. Continuous evaluation helps the person to grow and thrive in his or her work of interest. Employees usually feel more engaged when they believe that their employer is concerned about their growth and provides avenues to reach individual career goals while fulfilling the Sunnovative mission, this is our focus, and our dream to make Sunnovative what it stands for.
Wait for 5 seconds